Sadman's Personal Gitlab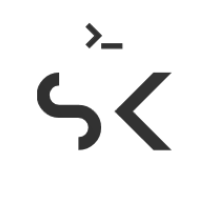 Welcome to my Gitlab instance! You are welcome to explore all the repositories hosted on this git server or visit my profile to take a look at my activity feed and portfolio.
I'm sorry but regular user signups are restricted since this instance is primarily for my personal use. However you can still sign up as an external user and comment on or open issues on the site.